NRASTC (National Rescue Award for Swimming Teachers & Coaches)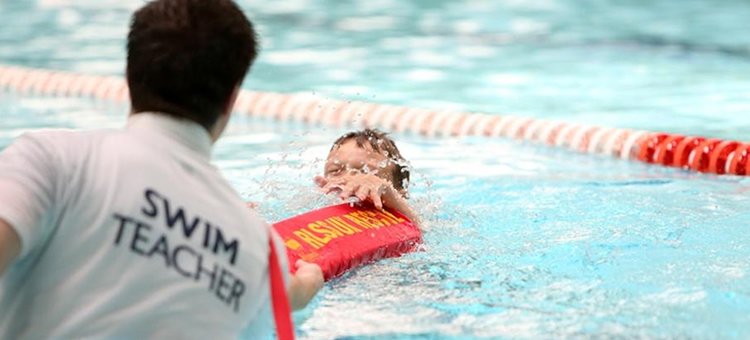 The NRASTC is a supervision and rescue qualification for teachers working on the poolside or in the water during programmed activities, such as a swimming lesson.
It's suitable for teachers working in a wide range of swimming pools, including pools where the water is deeper than the teacher's standing depth.
The teacher will learn how to perform basic rescues, keep the swimmers safe and enable the teacher to rescue the casualty through poolside rescues, in water rescues, lifesaving CPR and basic First Aid.