BWL Level 1 Award in Coaching Weightlifting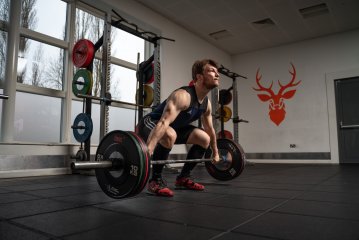 Are you a BWL member? Email performanceherts@herts.ac.uk to receive your discount code
Certification: Level 1 Award in Coaching Weightlifting
• Length of course: 12 – 16 hours E-learning + 1 day practical session
• Standard Price: £375 / Member Price: £325
Who is this course suitable for?
The Level 1 Award in Coaching Weightlifting with practical day is designed for those who are new to coaching, but who have some knowledge of the sport and would like to learn how to apply that in a coaching environment with access to a BWL tutor. Learners should be committed to their own development and should be looking to gain experience whilst working with a more experienced coach who is already qualified at Level 2 Coaching or higher.
Learners will cover an introduction to the processes and principles of coaching weightlifting to adults and children. You will be helped to understand how to effectively assist more qualified coaches, and design individual training sessions.
Practical
The Level 1 Award in Coaching Weightlifting practical day will cover the BWL Teaching Method which gives Assistant coaches the tools they will need to guide a complete beginner to execute the Olympic lifts competently. The BWL Teaching Method covers 20 exercises that support learning for the Snatch, Clean and Jerk. These teaching exercises will also double up as commonly used assistance exercises, meaning coaches will get an early insight into how weightlifting derivatives can be applied. The course will also cover additional strength training exercises, including the Back Squat, Press and Dead Pull.
What does it qualify me to do?
- Assist a more qualified coach to deliver sessions in a club/gym setting