Olympic Weightlifting Trainer Course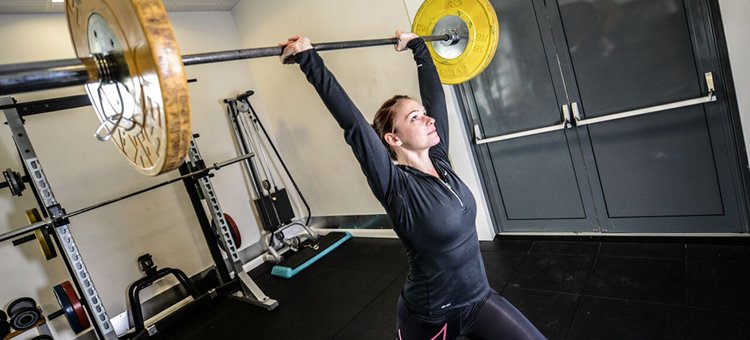 In this 2-day course, you will learn the Snatch, Clean & Jerk, Squat and assistance lifts. Improve weightlifting ability, speed, power, flexibility and strength for sporting performance for either yourself or your athletes.
Who is the course designed for?
Athletes, sports coaches, PE teachers, physiotherapists, sports degree students, personal trainers, aspiring strength and conditioning coaches.
Course content:
Understand the benefits of Olympic lifting for sports performance.
Learn how to perform and coach the squat, snatch, and the clean and jerk.
Practice spotting, correcting errors, and progressing or regressing exercises as required.
Learn the progression model for teaching Olympic Weightlifting to athletes.
Understand the basics of programming for Olympic Weightlifting.
Additional information:
The course will primarily be delivered through practical content, and therefore you must be injury free.
Delivered within Performance Herts gym.